Custom Made Cooler Bags

Let them design a cooler bag to fit in your motor cycle side bags, boat compartment, RV, or just one to carry around. You can even use some bags with out the liner. Made in Personalize it if you like so every one knows whose cooler it is.

Liner is A patented polypropylene based non-woven perforated fabric metalized on one side. Temptrol™ brand reflects 95% of the radiant heat…the major source of heat transfer. With this technology, we can cause anything to retain or reflect heat, thereby remaining warmer or cooler.
These soft sided cooler can be designed to fit any where you can imagine,help you utilize that space.

Made in the USA.

Just give Linda or Gill the size and let them send you a drawing back with there ideas.
Phone 812-290-4218
E-mail creativecanvasshop@gmail.com
Custom Cooler Bags
Custom coolers made to fit your needs

Motor cycle cooler
RV cooler
Boat cooler
ATV cooler
Compartment cooler
Saddlebag cooler
Any size cooler
Tail gating cooler

Golf cart cooler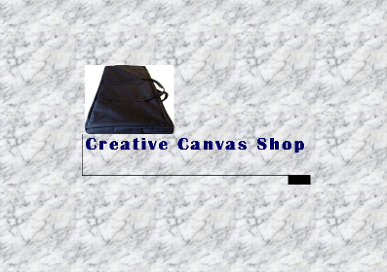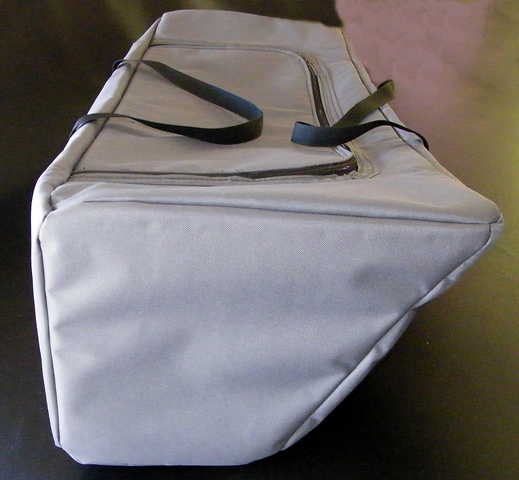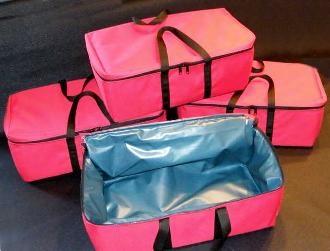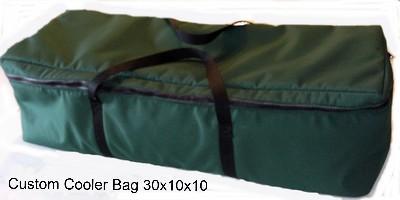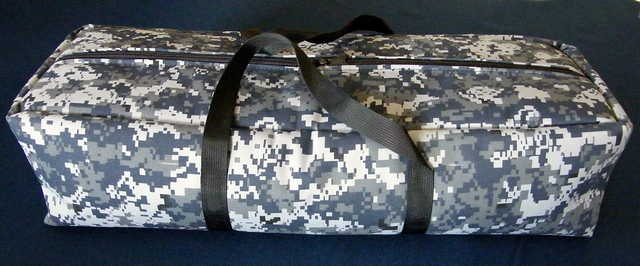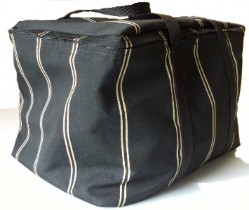 Holds 24-12oz and lots of ice

Personalize your Cooler Bag

so every knows whose bag it is